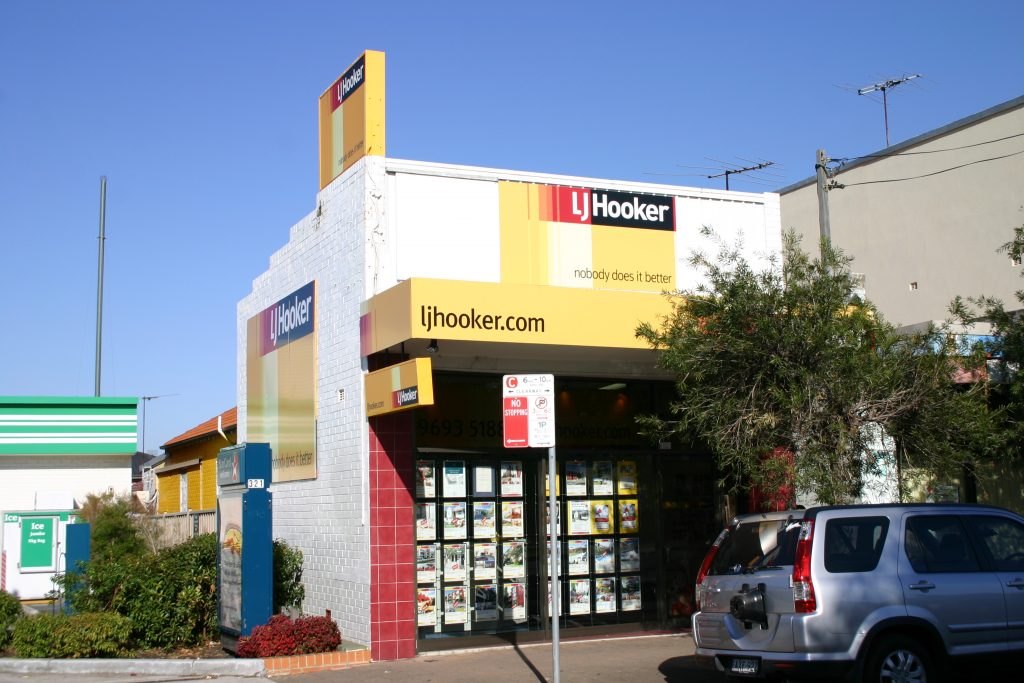 In the 1970's a young man named James commenced work at one of Sydney's first multi office agency groups. Led by family Patriarch, Edgar Montano and his sons had established a strong reputation. In this environment, James was successful and ended up running the Campsie Office.
In the mid 1980's, James hatched a plan to strike out on his own, and with his young son – Terry – they established James & Son Realty. Terry went to college and got his real estate licence and took over running the business when they teamed up with a well known corporate brand in 1989.
Joining one of Australia's a second corporate brand in 2004, Terry continued to develop a strong reputation for doing the right thing always – win or lose.
This second generation business is now back as a family owned independent estate agency – Sydney Realty Centre and Terry couldn't be happier.
"For me, this business isn't about money – it is about our deep rooted connection to this community and the people and families and cultures that call the area home" Terry said in a recent interview.
Sydney Realty Centre is a second generation business – James is now retired and affectionately known as the Colonel – for he is the spitting image of that other colonel of chicken fame.
Terry, his wife Andrea, and the entire team live locally in surrounding suburbs to the office – which is – as it has always been – located next to the Caltex service station in Gardeners Road Rosebery.
Both ourselves and our kids went to local schools – such as St Theresa's Public School, and OLSH in Kensington. My youngest son Zachary and I both played for Mascot Juniors.
If you get a chance to chat to Terry when you discuss property management or the sale of your home, you'll see this strong and emotional connection to this local area.
A couple of decades ago, it was an area strongly tied to Italian, Greek and Turkish cultures. Now, we have more local residents from a wide range of backgrounds including Indian, Pakistani, Chinese, Thai, Russian and of course many from various parts of the UK.
"It's absolutely the best job in the world" says Terry "You get to meet so many different people every day, you're not stuck in the office, and the exposure to people's customs and family life is wholly interesting"
With over fifty years in the family's agency experience, not to mention the skilled and experienced locals who make up the property management and sales teams, you'll be in good hands when you deal with Sydney Realty Centre.
Whether you need us to manage your investment property, or you are selling your home, we'll take care of you as we have for the community for over five decades.
Give us a call to discuss your needs soon. We look forward to meeting you.